When you think about the manufacturing industry, what comes to mind?
Some people reflect on the days of the past, when the U.S. economy seemed full of countless opportunities. Others remain hopeful in imagining a future that encompasses a revival of such.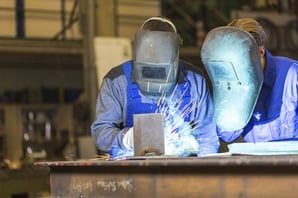 If you agree with the latter, you'll be surprised to learn that the time for a manufacturing comeback is now… right now.